I'm currently taking orders for an exciting product that I am pre-booking for delivery next month. Don't miss this chance to gift your pet (or a friend's) with the
ProZip Track Jacket
by
West Paw Design
.
The
ProZip Track Jacket
for dogs is a full length, easy-on, easy-off, high-tech jacket made from breathable, quick-drying polypropylene fabric.
Certified safe by Oeko-Tex
Standard 100. Fabric is UV stabilized to resist color fading.
Made in the USA
.
These jackets come in sizes 12 through 24. All sizes priced @ 44.99.
Call, text or e-mail to order yours, today! 832-549-1730. Orders need to be placed no later than Sunday, November 9th @ 10:00p.
Colors, photos and more info below.
With seven sizes to choose from, you'll find the right size sweater for your dog, no matter how big or little your pooch might be.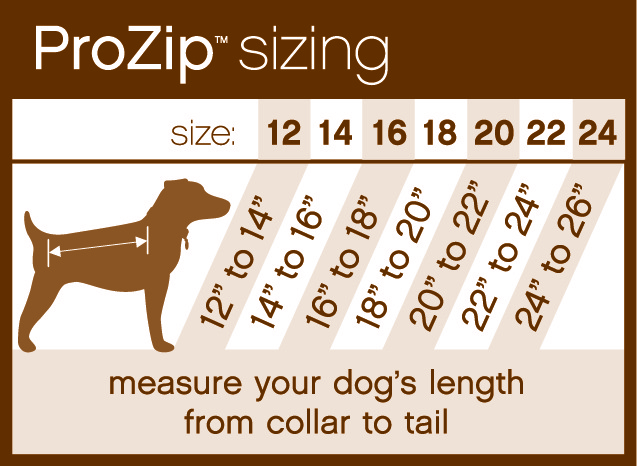 The
ProZip Track Jacket
never
needs to be thrown away. After years of use, when your pup is ready to pass it off as a hand-me-down, you can send it back to
West Paw Design
to be recycled into a new sweater in their Join the Loop program.
And if you want to see the
ProZip Track Jacket
in action, click this link to enjoy a short video:
ProZip Track Jacket