Oh-my-gosh! West Paw Design came out with some amazingly cute summer toys for small dogs...so, naturally, I just had to have some. You MUST see them to appreciate the cuteness! Here are the names and prices:

Tizzi Dog Toy - 10.99
L'il Boogey - 7.99
L'il Rooster - 7.99
L'il Chick for Cats - 7.99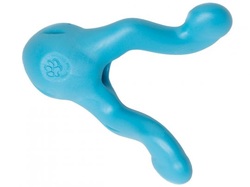 Tizzi is every small dog's favorite toy rolled into one—with a secret treat compartment, handles that lock for tug-o-war, and unlock for far-flung fetch. Plus, Tizzi bounces, floats, goes in the dishwasher, and stands up to roughhouse, supervised play.

Like all of the West Paw Zogoflex dog toys, Tizzi is recyclable, Made in the USA, Certified Safe and Guaranteed to Last.

In three nifty colors: Green Apple, Tangerine, Aqua Blue.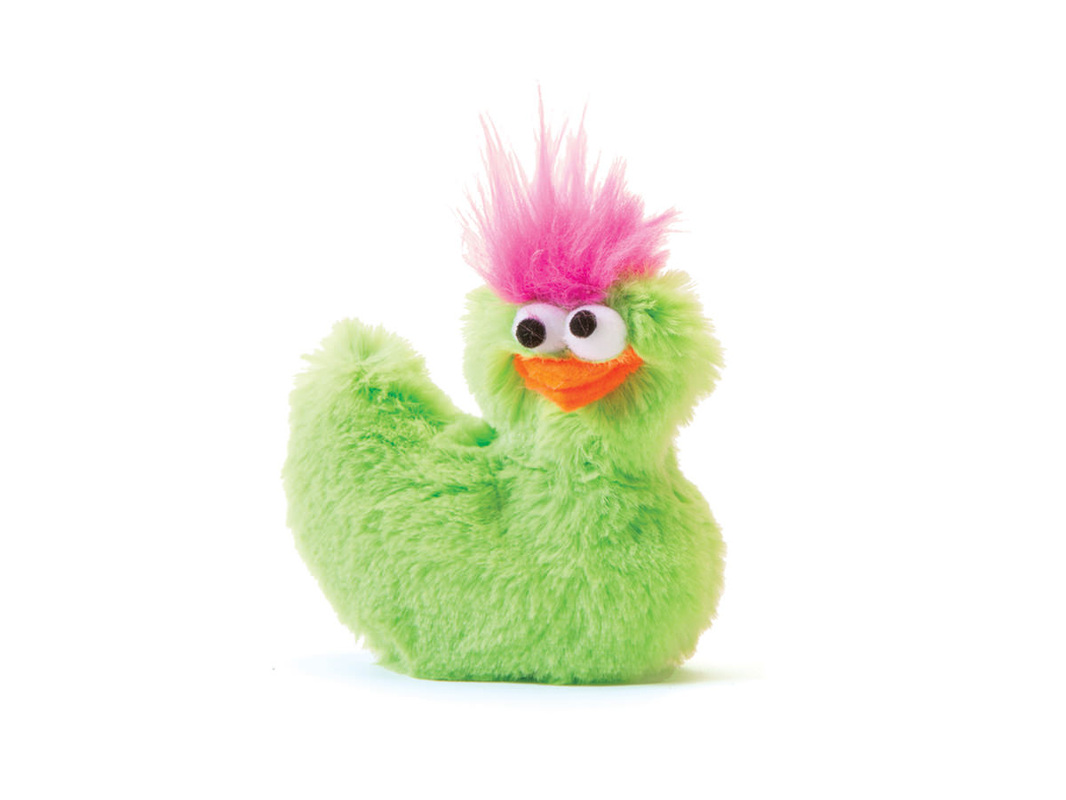 Little dog playtime is about to get a Li'l rowdier with Li'l Rooster dog toy.

Adorable rooster shaped dog toy
Squawky squeaker inside
Easy-to-spot colors: Hot Pink and Lime

Handcrafted in the USA.

Measures 4"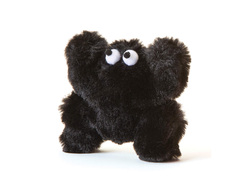 If you thought his big brother The Boogey Man was scary, check out this Li'l guy. Li'l Boogey is so cute it's scary!

Adorable dog toy for small mouths
Measures only 4" but is big on fun
Puppies and small breed dogs will love snuggling their super soft li'l buddy. Squeaker handsewn inside. Available in two colors: Hot Pink is super easy to spot and Black easily hides dirt and drool. As always, handcrafted in the USA.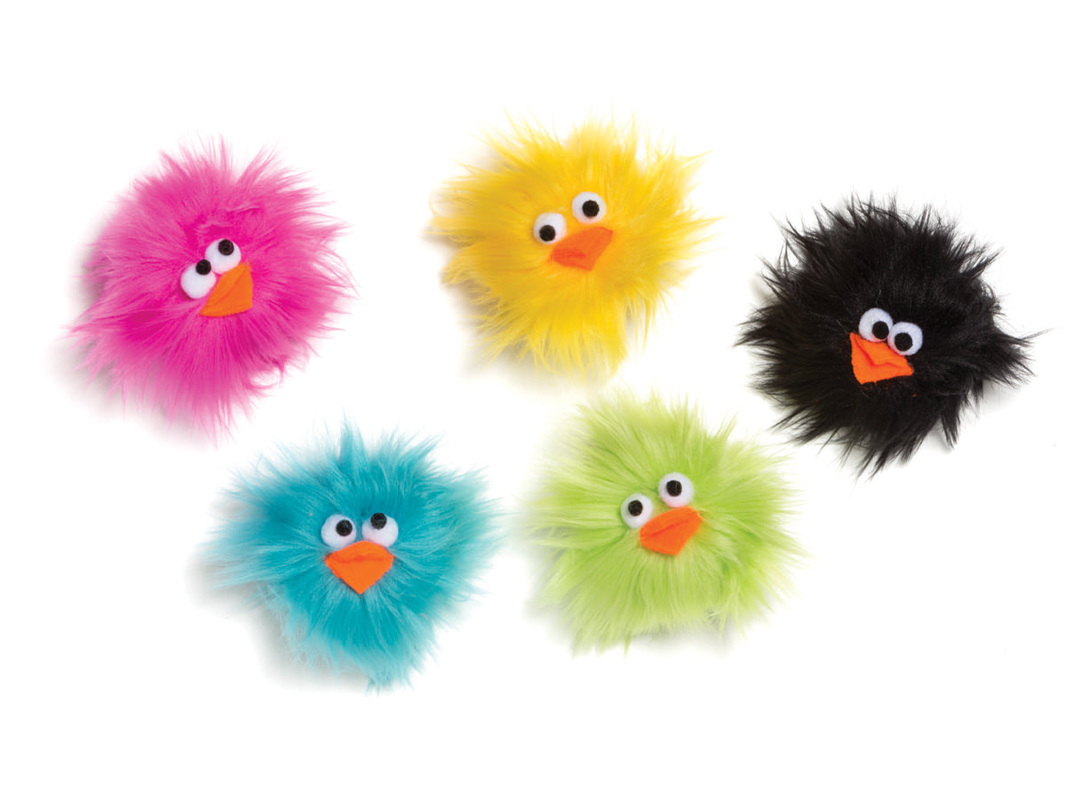 At A Peaceful Pet we love cats, too. Here's a toy that your friendly feline is sure to love!

Kitty cats might go a li'l nuts over our Li'l Chicks.

Assorted color cat toys
USDA certified organic catnip
Captivating bell handsewn inside

Li'l Chicks are the latest addition of cat toys to the West Paw Design family. Kitty cats will go crazy bouncing and batting these li'l guys. As always, made in the USA!

Measures 2"